At the start of the month, a socially responsible, Covid-19 negative group of friends and I went on a trip to Lake Tahoe! After months of hardcore quarantining, short excursion with friends new and old was a much needed respite from the droll of now, conventional isolation. This month's drop features photos almost entirely from our weekend away, where I focused on expanding my color palatte and tried some new experiments. Enjoy!
Sorry mobile visitors, I need to make this page fully responsive
---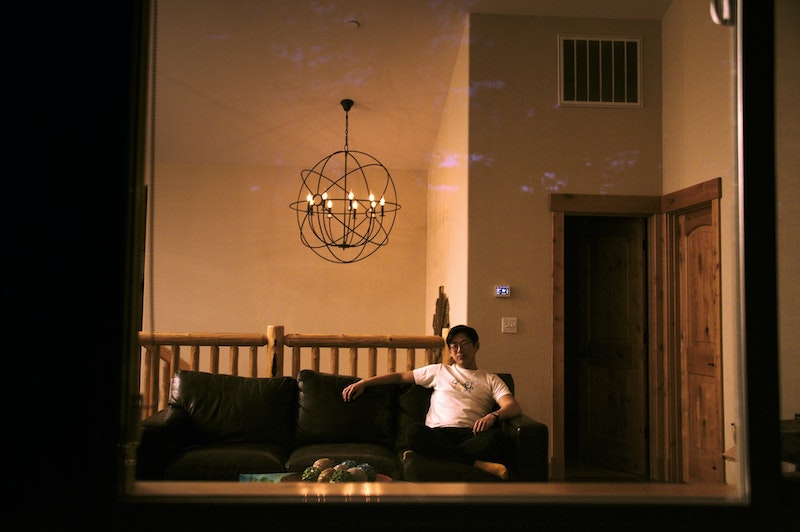 Wong Kar-Wai inspired cabin shot ft. Spencer Chang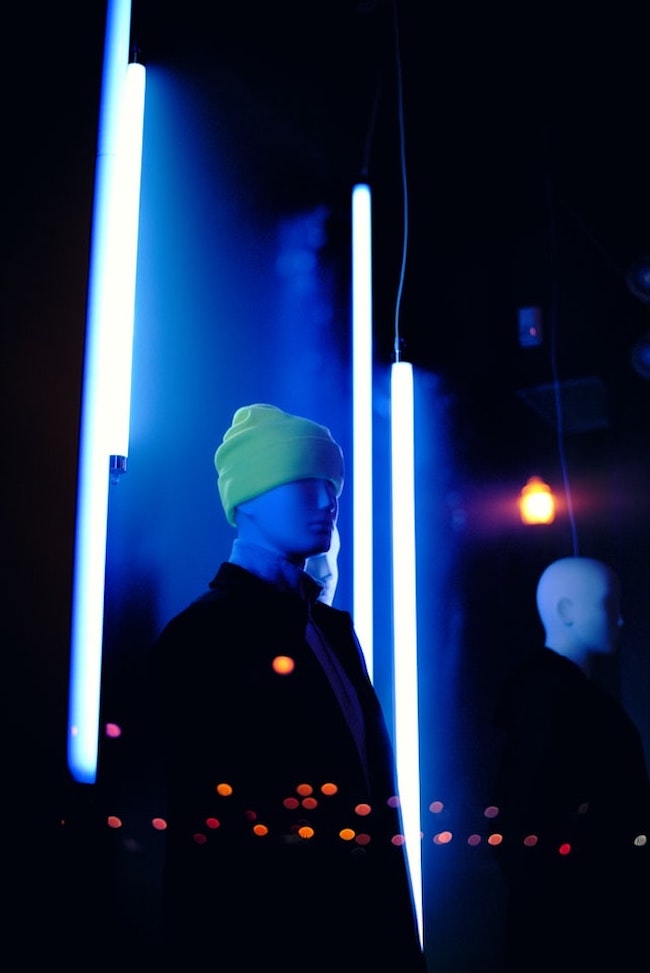 Late night shoot on Embarcadero ft. store front mannequin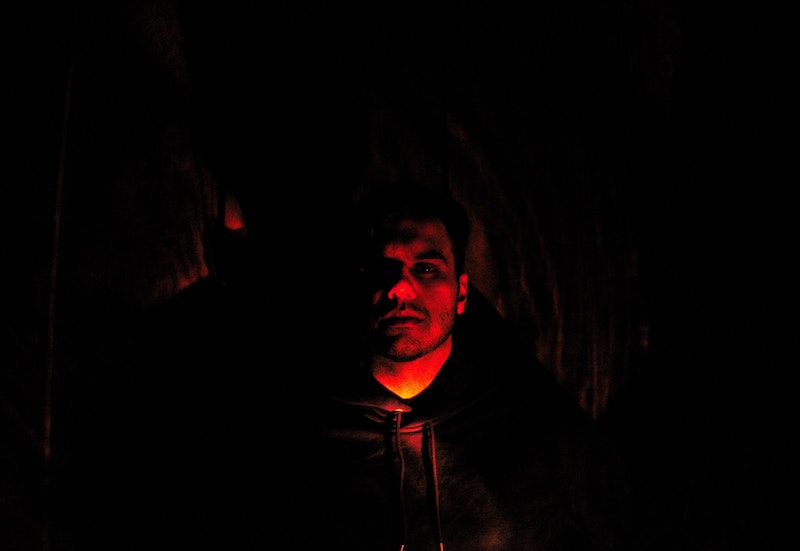 Playing around with translucent, colored cups ft. Anshul Aggarwal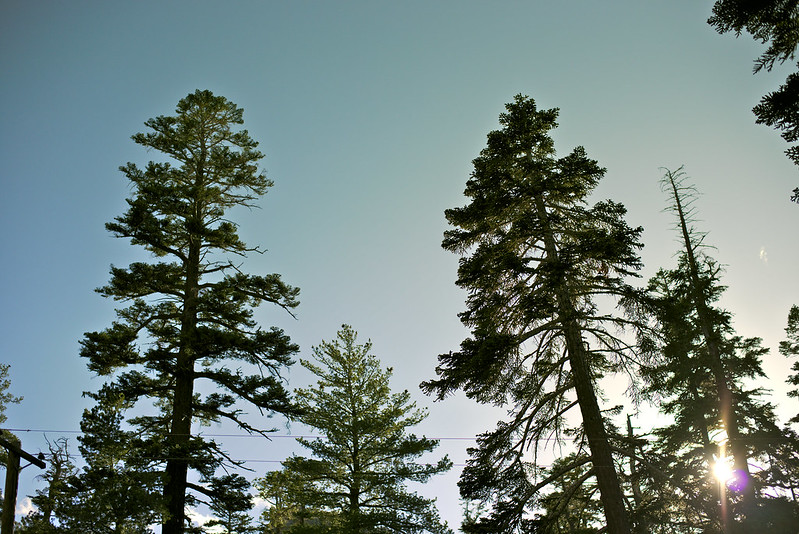 Light looked cool shining through the treetops in Lake Tahoe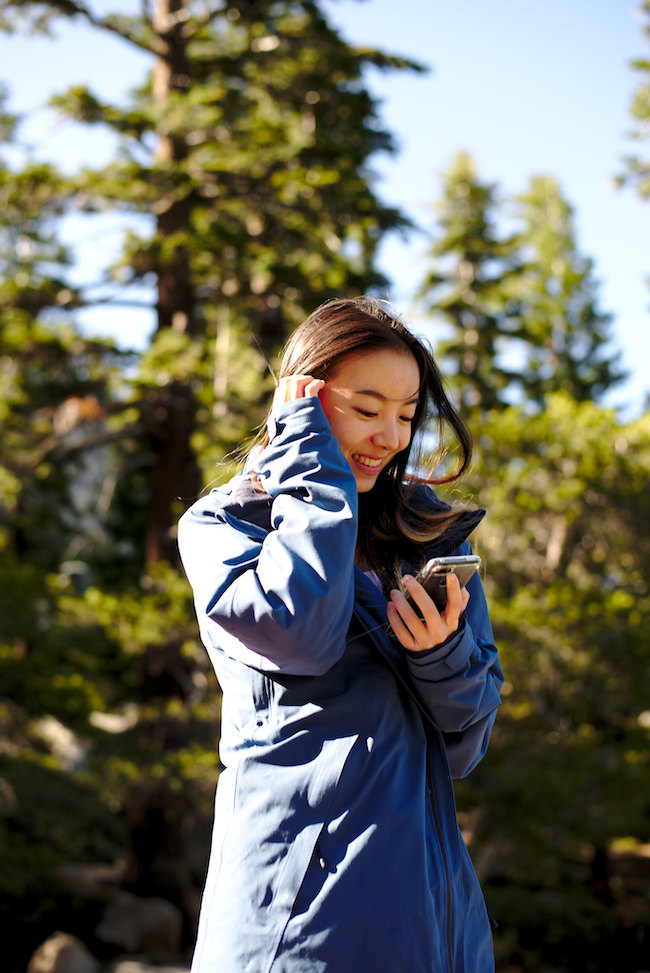 Hardcore meeting attender ft. Amy Jin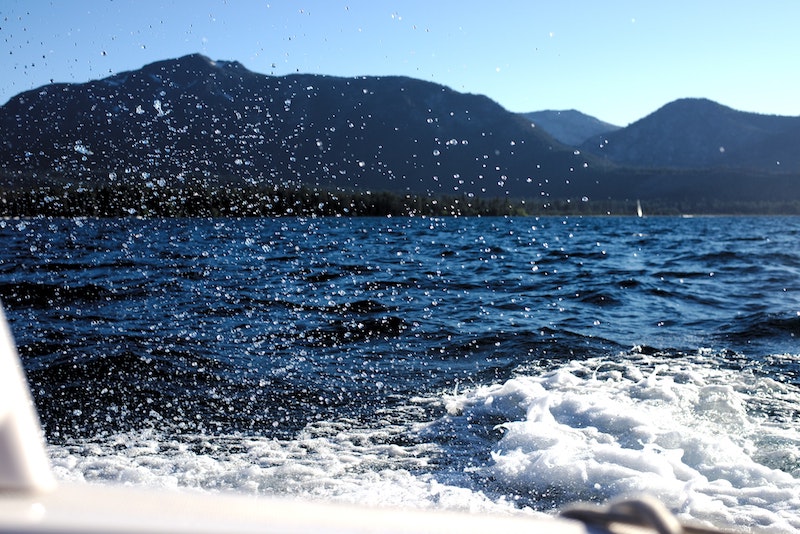 Obligatory splash droplets photo from our speed demon boat.
---
Special Guests:
---
For more photos, feel free to check out my unsplash or flickr!
---