---
Back to back rankings posts, here we go. I was sharing some stories of eating at various American chain restaurants, and by the end of the conversation, we had collectively shared stories from over fifteen different restaurants. Since I'm really enjoying making these goofy ass rankings posts, I'm going to keep it going. I hope this ranking either washes you with nostalgia or angers you to no end. Let's get to it.
---
10. Olive Garden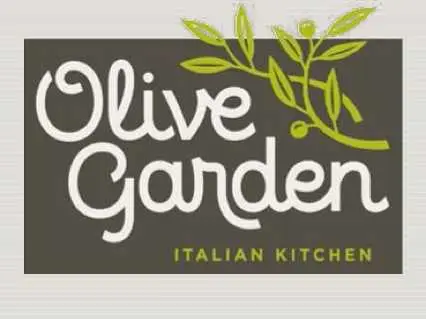 Barely made the top 10. This place is carried hard by their minestrone soup. Only good thing on their menu.
9. Sizzler's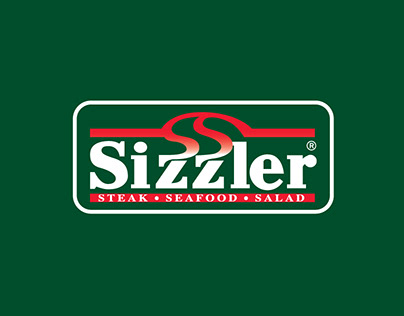 Extremely good value if you like eating meat. Where else can you get a 10oz. steak and a lobster tail for 15USD. That was the price about one decade ago, but I'm going with it. Great price to protein ratio.
8. Armadillo Willy's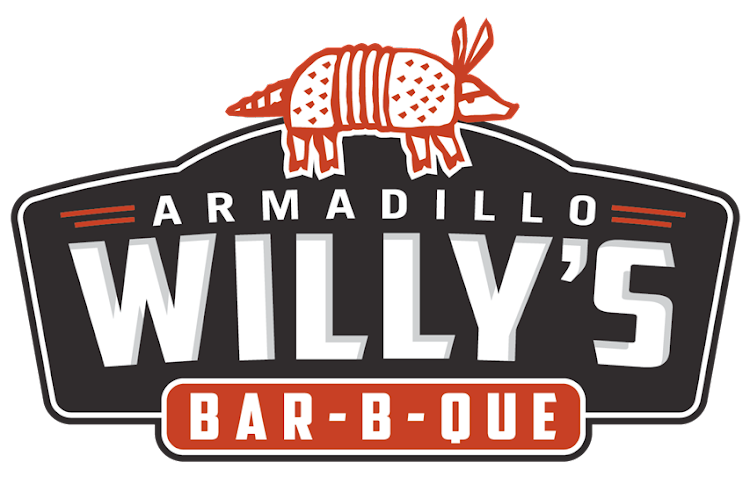 No misses. Definitely slept on.
7. Chili's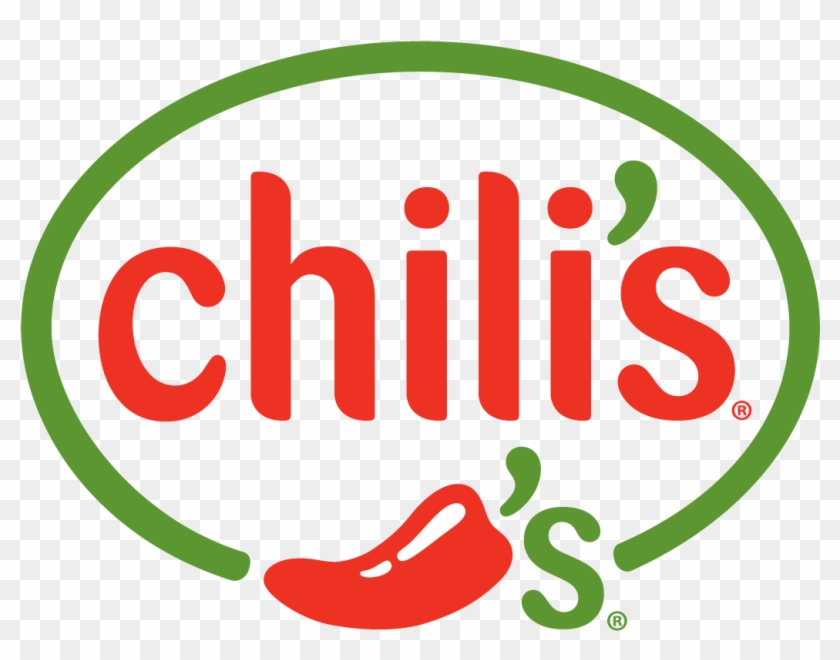 Gets bonus points for having a simple, goofy pepper as their logo. High flavor average across their dishes. I miss the times from my childhood when I would scarf down their fajitas.
6. BJ's
There was a BJ's in the town I grew up in, and after school, sometimes my friends and I would sneak a pizookie before our parents came to pick us up. Good times.
5. Red Lobster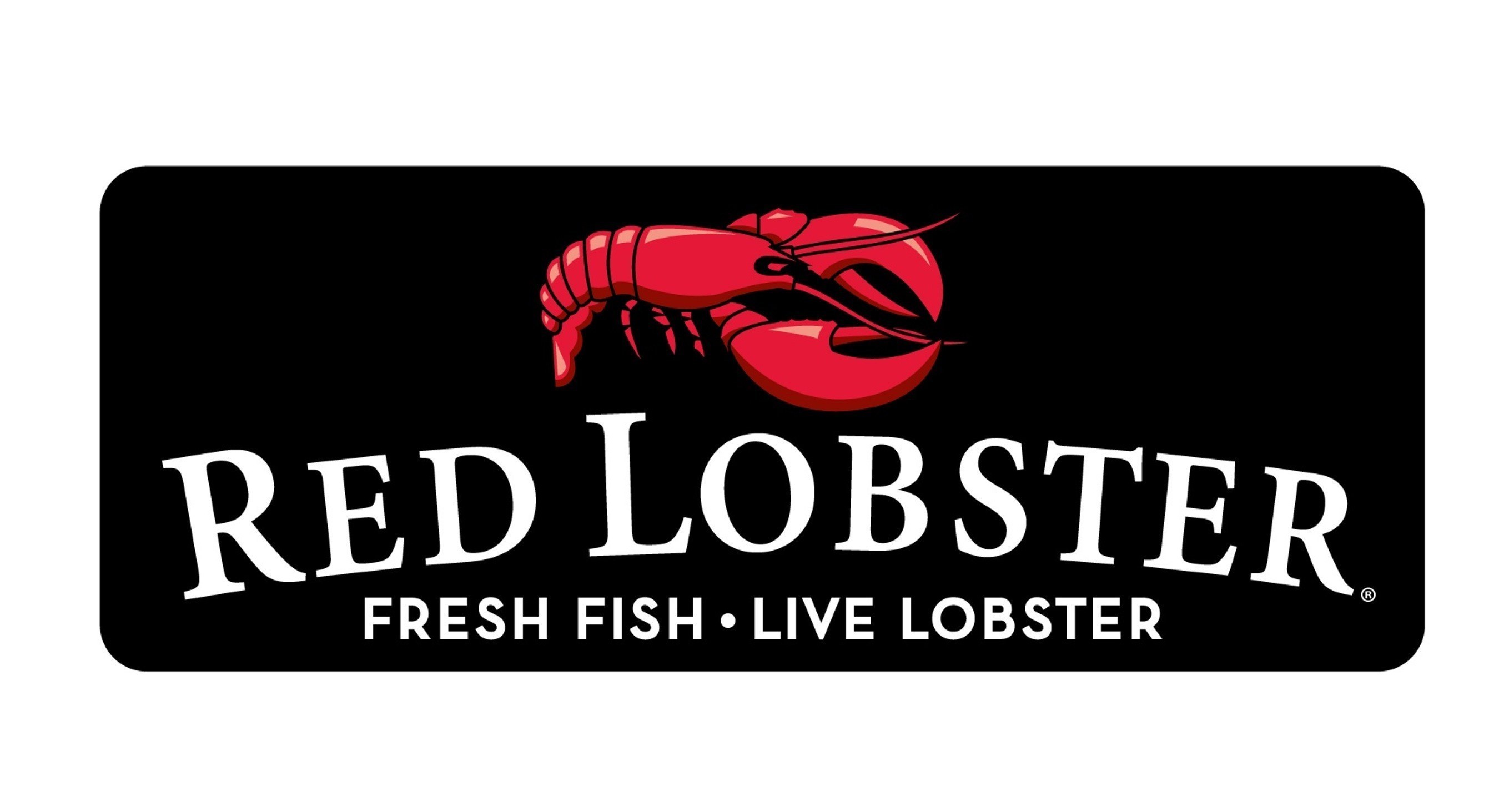 Cheddar biscuits.
4. Texas Roadhouse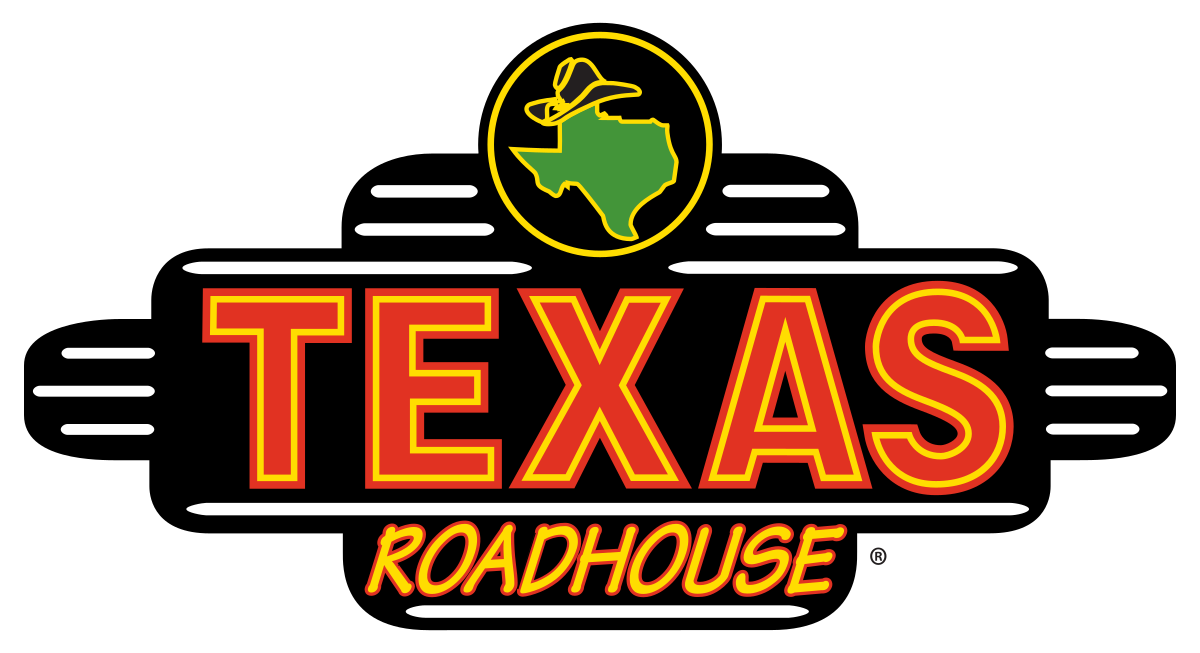 Where else can you get ~authentic~ texan bbq with some of the nation's best southern side dishes?
3. Elephant Bar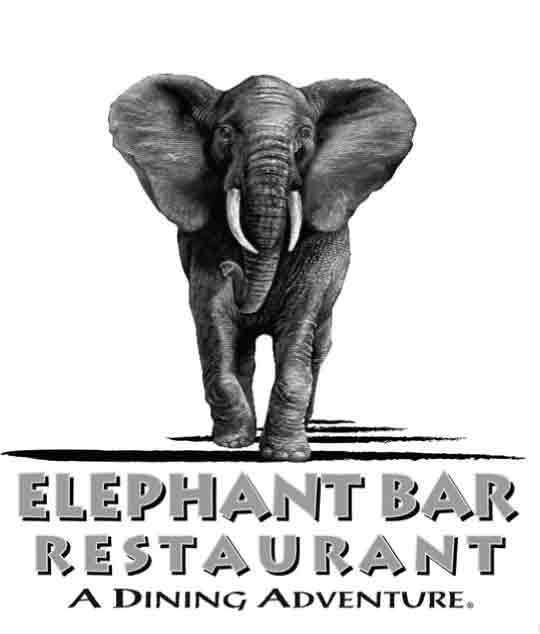 They serve this dessert called the Mud Pie, which is a lethal amount of coffee ice cream put over a centimeter thick oreo cookie, topped with whipped cream. That dessert should not be legal. Moreover, every one of their fusion dishes went unbelievably hard. Indo-Chinese lettuce wraps. Pineapple teriyaki chicken. A simple burger. Their chefs were different.
2. Lori's Diner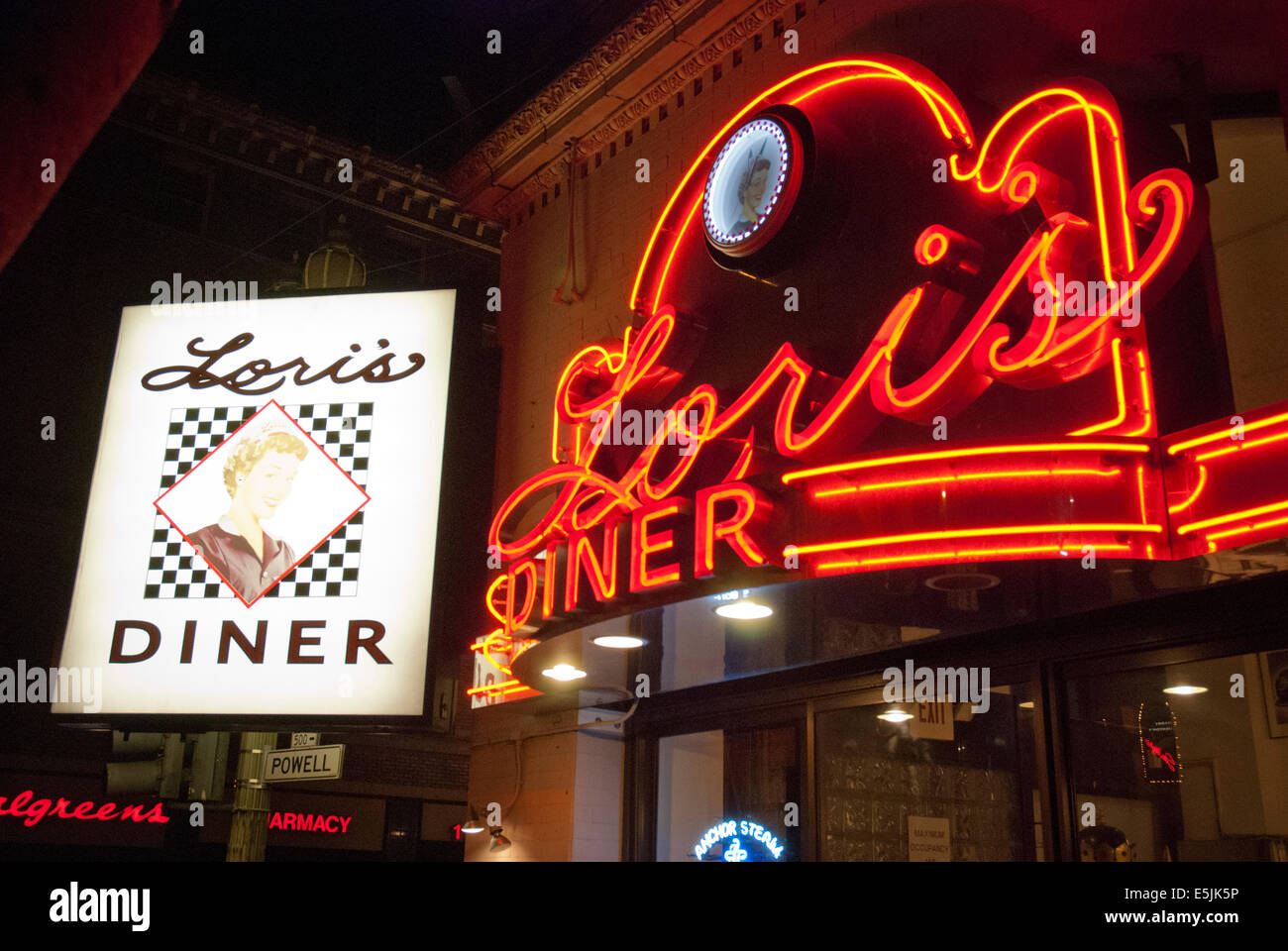 There used to be a Lori's Diner a 10 minute walk from my childhood home. When my mom rarely didn't want to cook, she brought us to eat there simply because she approved of their gargantuan portion sizes. I would always order their signature hot dog with fruit, fries, and at times chili and somehow managed to finish all the food every time. Alongside their delicious eats, my favorite part of the restaurant was their selection of retro arcade games at the back of the restaurant. They had a Popeye the Sailor game that I couldn't figure out for the life of me, and my mother would get so frustrated because I would ask her for quarters every two minutes since I was losing so quickly.
1. Fresh Choice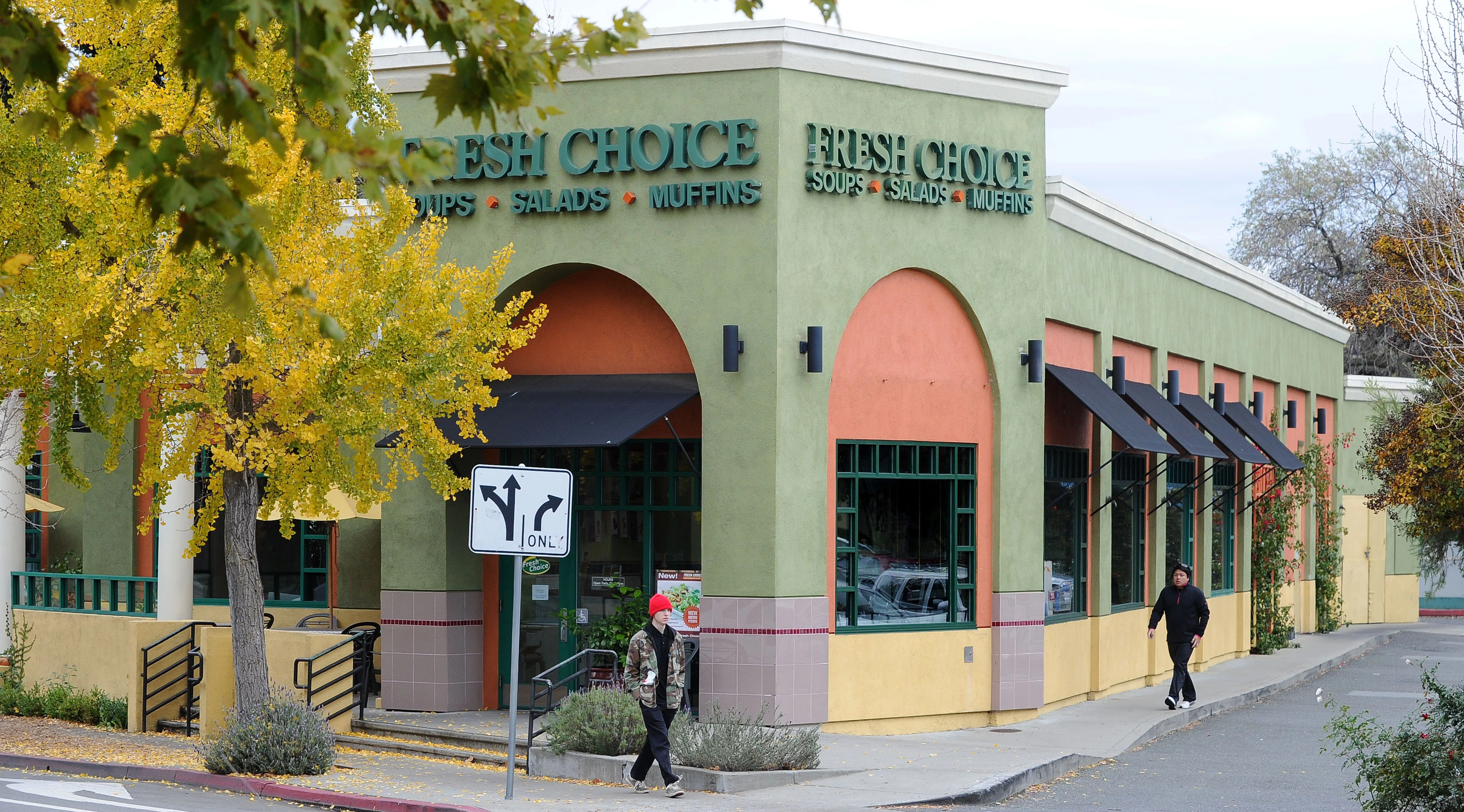 Some of my fondest dining experiences are from eating at here. For those of you who don't know, Fresh Choice was an otherworldly salad buffet that sadly went bankrupt in 2012. During my grade school summer breaks, my grandparents, my sister, and I would occasionally have lunch at Fresh Choice, and my grandpa and I would giddily go through all the salad options. Actually, it was more like I was having the time of my life scooping things into my compartmentalized kiddy tray while my grandpa watched me with that calm contentedness that all pleasant old people have. The salad bar line held only part of the magic though. After we paid for our trays and sat down, I would SPRINT over to the hot food area for a dangerously hot baked potato, clam chowder, and world class mac 'n cheese. Some of the best mac 'n cheese I've had till this day. By the end of the meal, I would have a tower of bowls from all the mac 'n cheese I would eat, and my grandma would be scolding me for eating like a pig. Thinking back on my memories there is always so warm and happy, and I would do anything to eat there with my grandparents again. Rest in Peace Yaya and Rest in Peace Fresh Choice. Forever in my heart, never forgotten.
---
Do NOT eat here
As the header suggests, I do not like these restaurants.
Cheesecake Factory: How is this "restaurant" still in business. Everything on the menu is far below mid. Their titular cheesecake is not even good.
Denny's: I used to enjoy eating here, but back when I used to run hackathons, Denny/s was one of our food vendors, and I got food poisoning after eating thier watery ass eggs. Since then, I haven't been back.
iHop: Can you spell iHop for me?
---
Haven't Eaten At Yet
There are too many goddamn establishments across America and since I've only lived on the two coasts, there are many places I haven't eaten at yet. Here are a few, courtesy of my sister.
Longhorn Steakhouse
Outback Steakhouse
Cheedar's
---
Cover Photo: Your friend local American diner.
---