---
For the past couple of months, my local grocery store has had a "buy one, get one free" for any box of Cheez-Its. This only meant one thing: I had to try as many flavors as possible. Below is a list of the top 10 flavors I've had the honor of trying. I'm not ashamed of it at all.
Also, I must note that I have not tried every flavor, so if you don't see one here, that probably means I haven't had it yet or I don't have a strong enough opinion to put in the top 10. Let's get started!
---
10. Cheddar Jack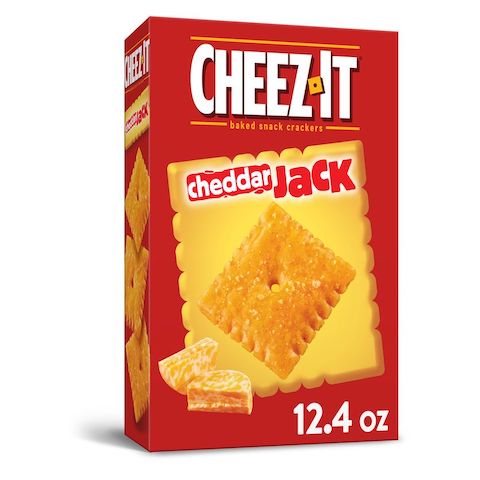 Not a bad flavor. It makes the top ten over flavors like extra toasty and pizza.
9. Pepper Jack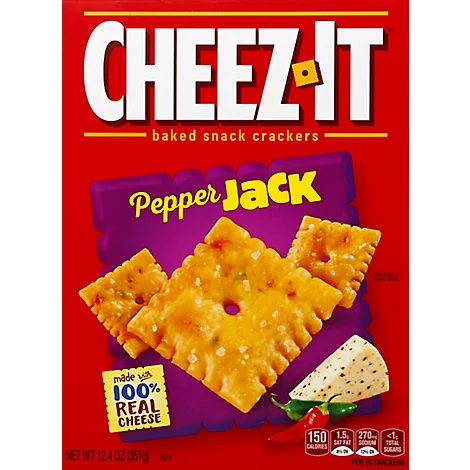 I dig the kick, but if kicks, it gotta kick harder.
8. Hot & Spicy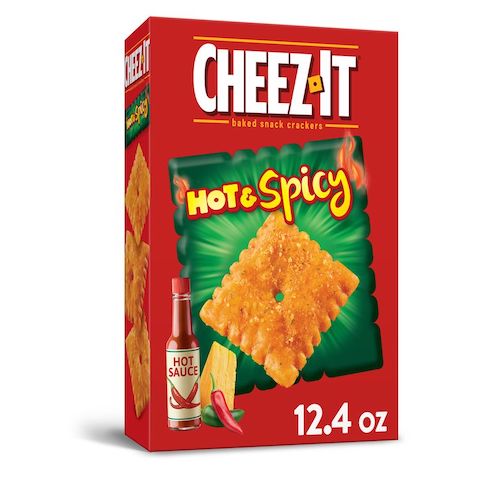 It does everything pepper jack does but better. A milder version of hot cheetos.
7. Extra Big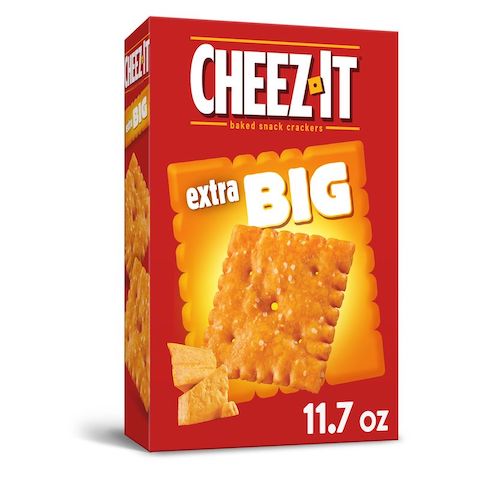 I was really surprised that I enjoyed this one. You get more original deliciousness per square. Everyone should try this one at least once.
6. Duoz: Jalapeno & Cheddar Jack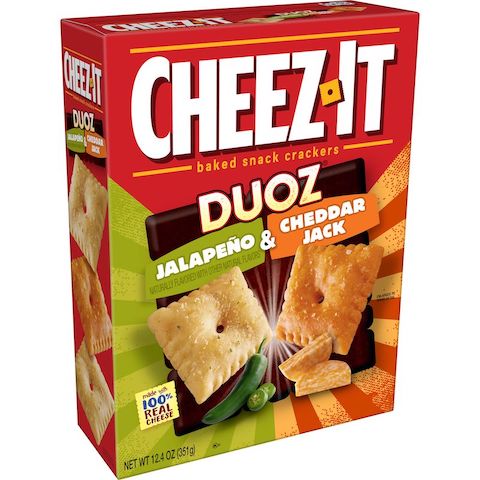 Duoz are either fantastic or hot garbage. Not as hot as the hot & spicy but that's perhaps a good thing. More snackable and more flavorful.
5. Duoz: Bacon & Cheddar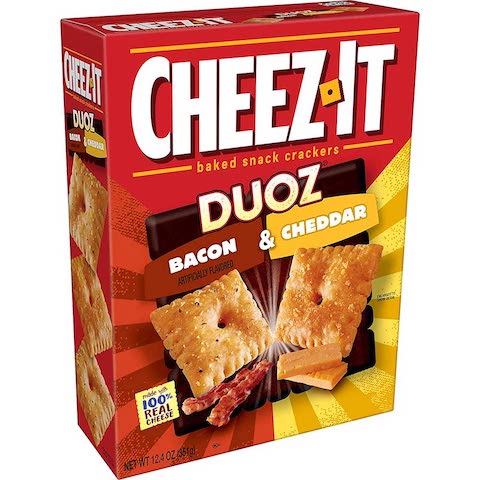 The top 5 were extremely hard to rank; this flavor has the potential to break the top three. Literally breakfast in your mouth and a roadtrip snack comparable to Ranch Corn Nuts.
4. Italian Four Cheese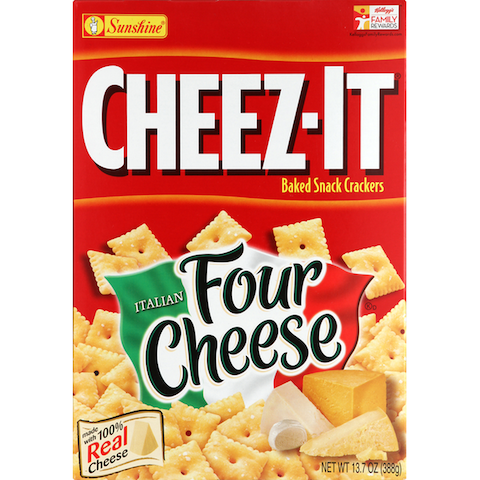 Growing up, I loved eating flavor blasted goldfish. Italan Four Cheese has a similar powdery coating to each square with a zesty, cheesy flavor to boot.
3. The Original Cheez-It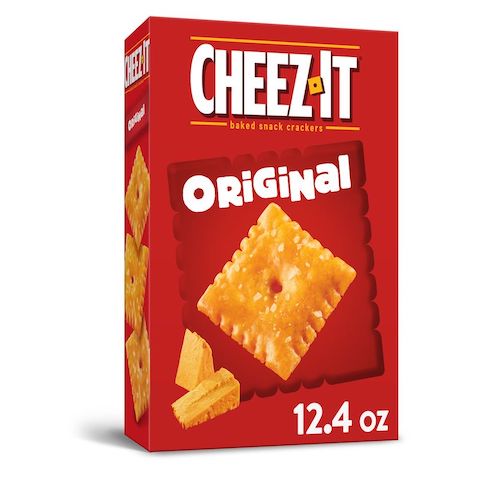 It would be a crime to not put the Original flavor in the top three. So much nostalgia. Like going on a field trip in grade school.
2. White Chedar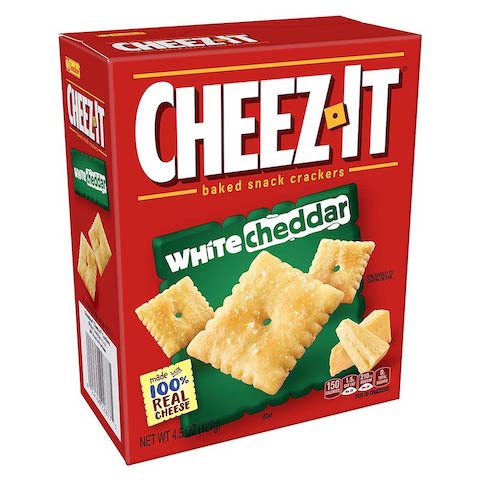 I have no idea how the Cheez-It comapny did it, but they made not one but two flavors better than the original. I've probably had white cheddar the most out of all the flavors. I could eat it any time of day. Soft and supple with the white cheddar zing. Can you ask for more?
1. Duoz: Sharp Cheddar & Parmasean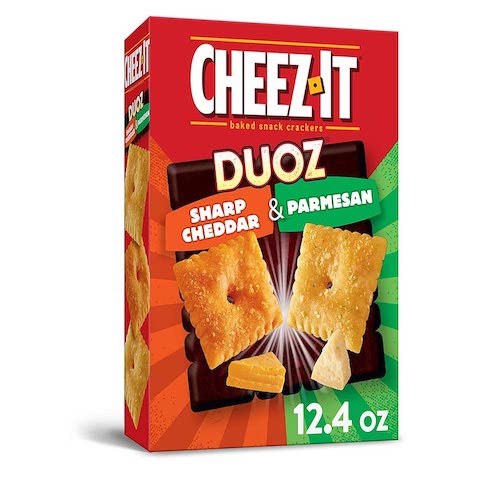 Quite possibly the most slept on flavor of all time. Sharp Cheddar is Goten and Parmasean is Trunks. Together, they can overcome any evil.
---
Horrible Flavors
Some flavors the Kellogg Company needs to stop the production of immediately. Y'all were really on one making these.
Grooves: Zesty Ranch: Who in their right mind thought that this was okay?
Grooves: Bold Cheedar Crackers: I respect the attempt, although it is bit too bold for my taste.
Duoz: Caramel Popcorn & Cheddar Snack Mix: Some people like the sweet and salty, but I, personally, don't have the palatte for it.
Reduced Fat: Can't believe this exists. Kinda defeats the purpose of the snack.
Whole Grain: Yikes.
---
Cover Photo: A Box of Cheez-Its. It is what it is.
---