---
And just like that, I can't believe we're come to the end of another year. To be completely honest, I haven't the slightest clue how this year went by so far, but alas. It's alright, though. I was still able to read a handful of amazing mangas, enough to write this post. At the moment, I'm blanking on what to write for this introduction, so we're just going to dive right into it.
THE LIST
Here are five BANGER series that everyone should read at some point in their lives. I tried my best to have a spread of genres, but since I prefer seinen, the series lean seinen. Sorry (not really) about that my friends.
Eden: Its's an Endless World! - Hiroki Endo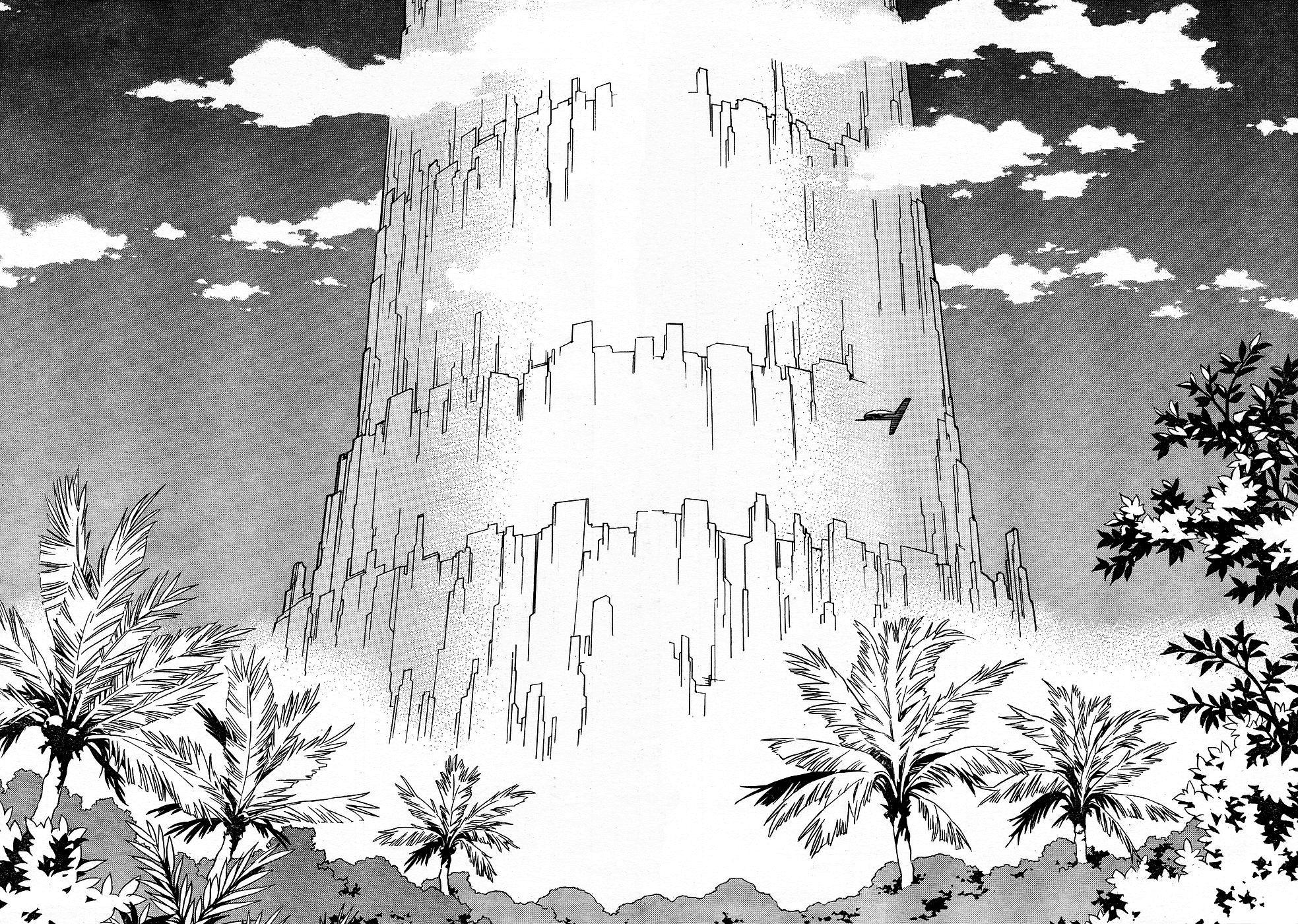 Freesia - Jiro Matsumoto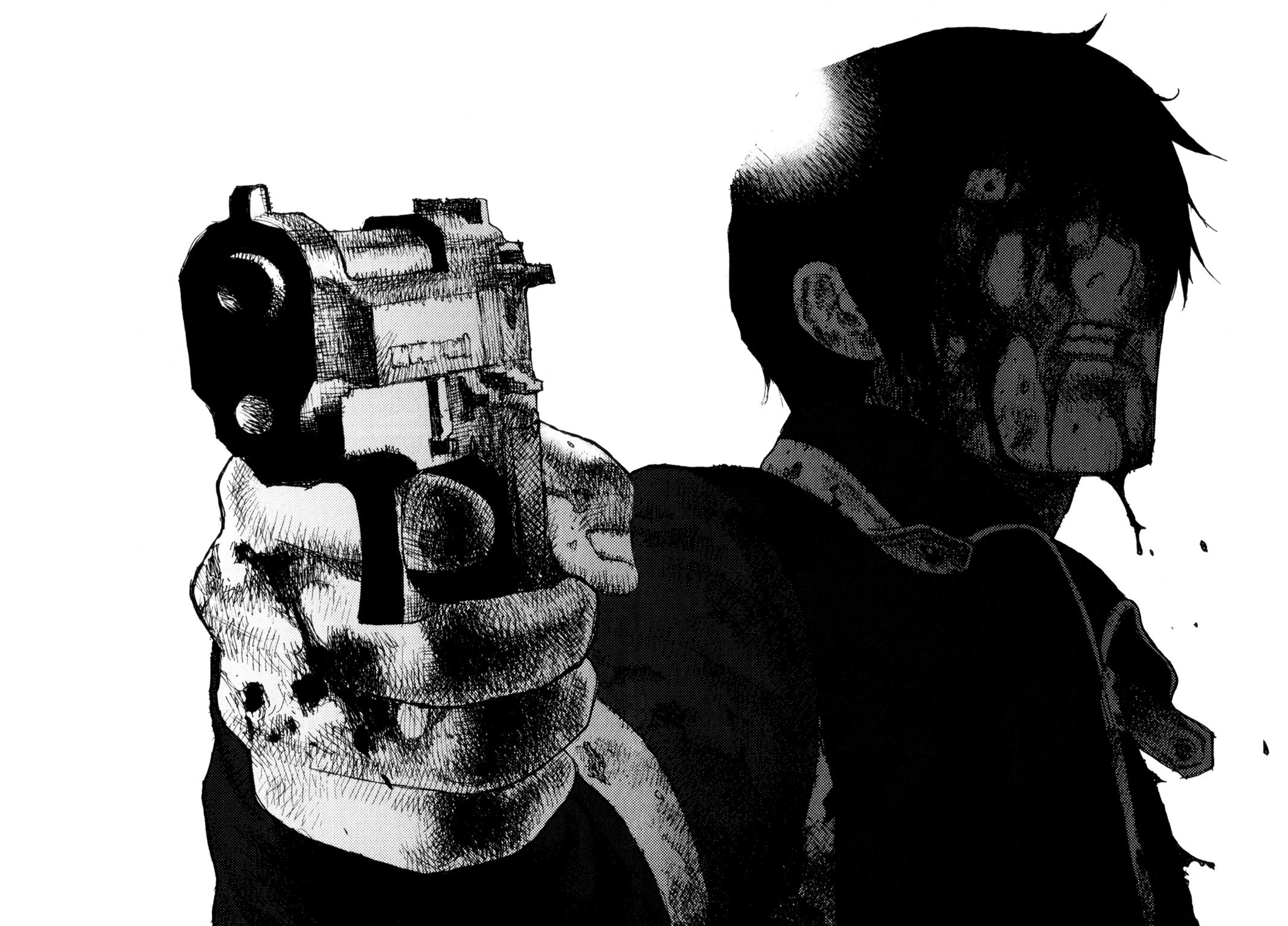 Sunny - Taiyo Matsumoto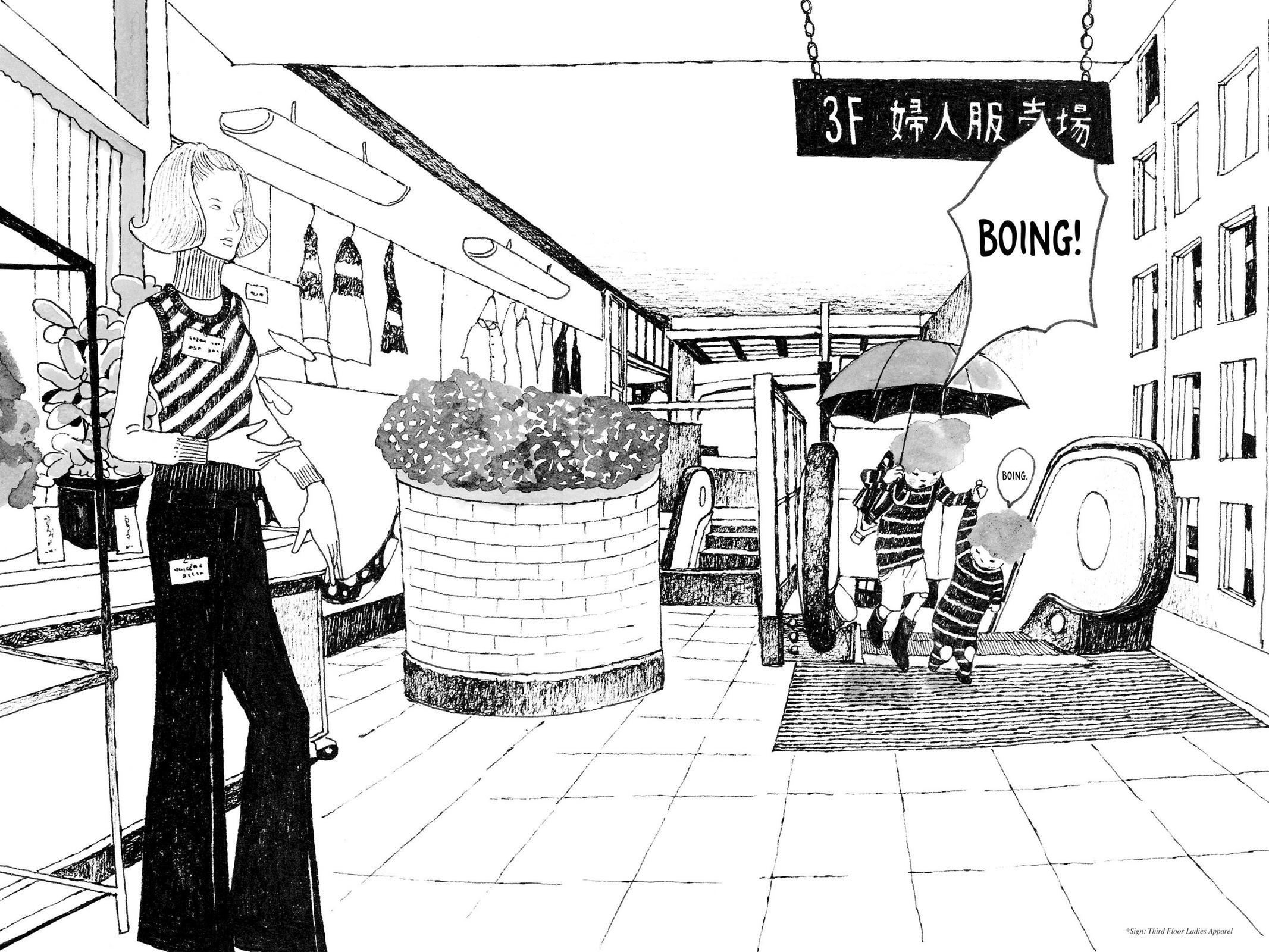 Rojica to Rakkasei - Kinome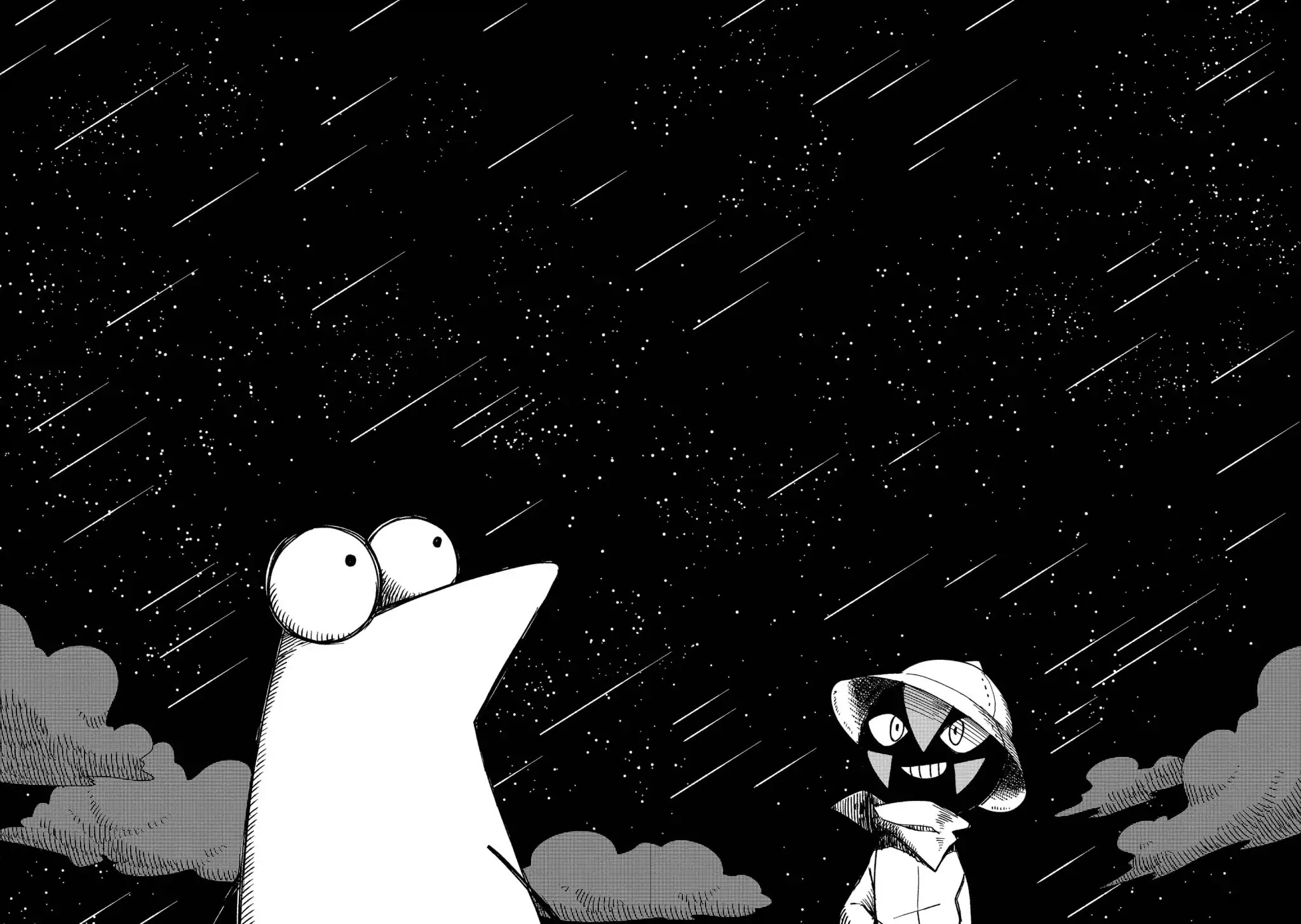 Hoseki no Kuni - Haruko Ichikawa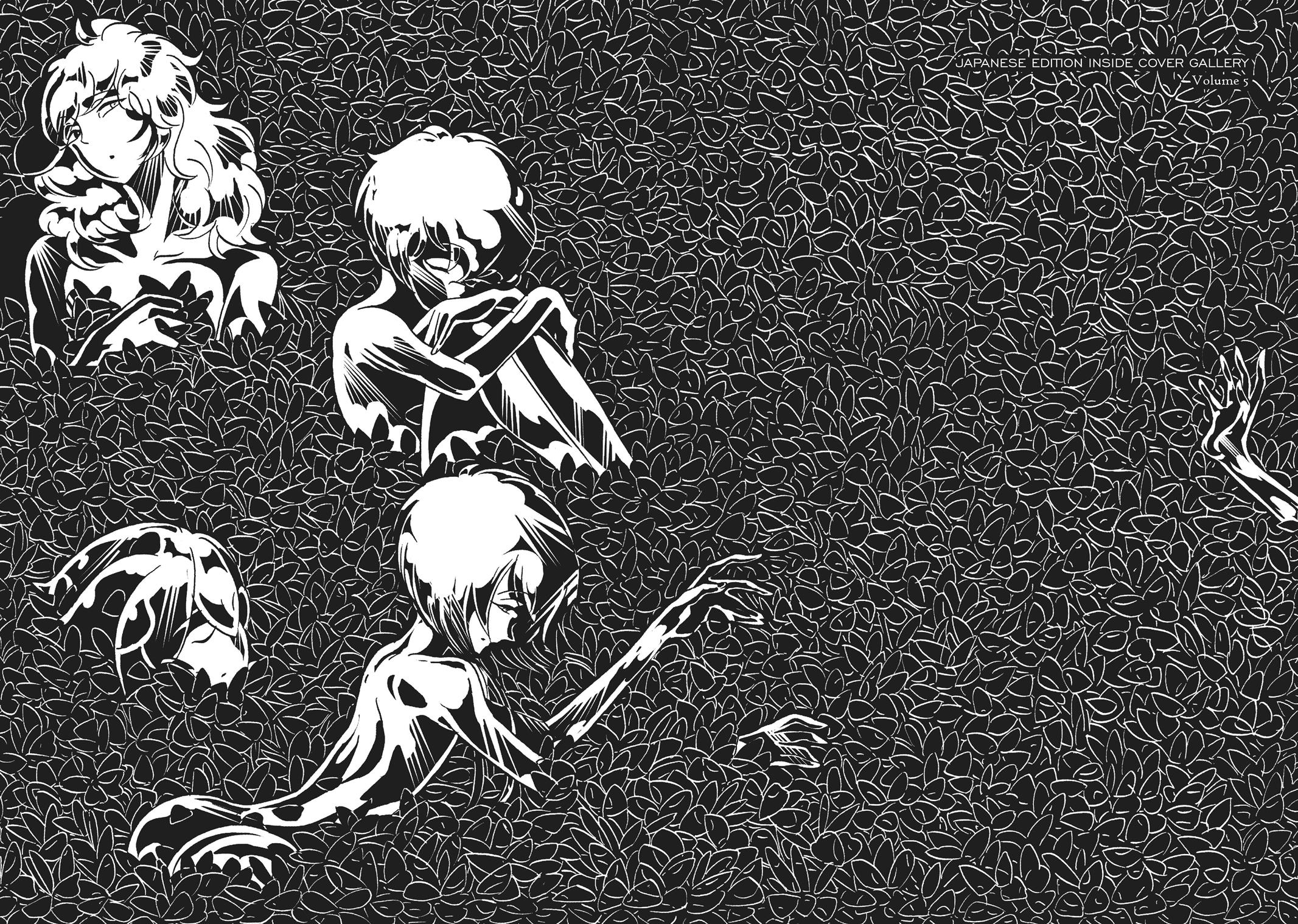 I love reading and discussing manga, so if there's any series you want to talk more at length about or any you would like to recommend me, please shoot me an email at chui[dot]luke99[at]gmail.com or dm me on instagram!
---
Cover Photo: Panel from Tanpenshuu - Hiroki Endo (same author as Eden!)
---